Warcraft 3 Gym began as a discord server where players of all skill levels and experience could come together and learn to play and get better. The original goal of the Gym was to give brand new players to the game a place to come and grow – both in confidence and skill – and become a better player. It has grown to be a place for ALL players to come together and train, though we do hold new players concerns close to our heart. Warcraft 3 is a long-established game, with a massive amount of depth but at the end of the day we all started somewhere and were brand new to the game once.
The server was founded in 2017 and we've since grown to more than 4500 members. Here's to thousands more! Because we have players from all corners of the globe, the channel is almost always active. It's a great place to come hang out, ask questions, look for feedback on your replays, have a veteran player sit in your game for some coaching, or look for practice partners. We have channels for every race (for more focused discussion) as well as a looking-for-game channel, a replay channel, a FAQ with numerous resources for new and returning players, and, actively used voice channels to congregate.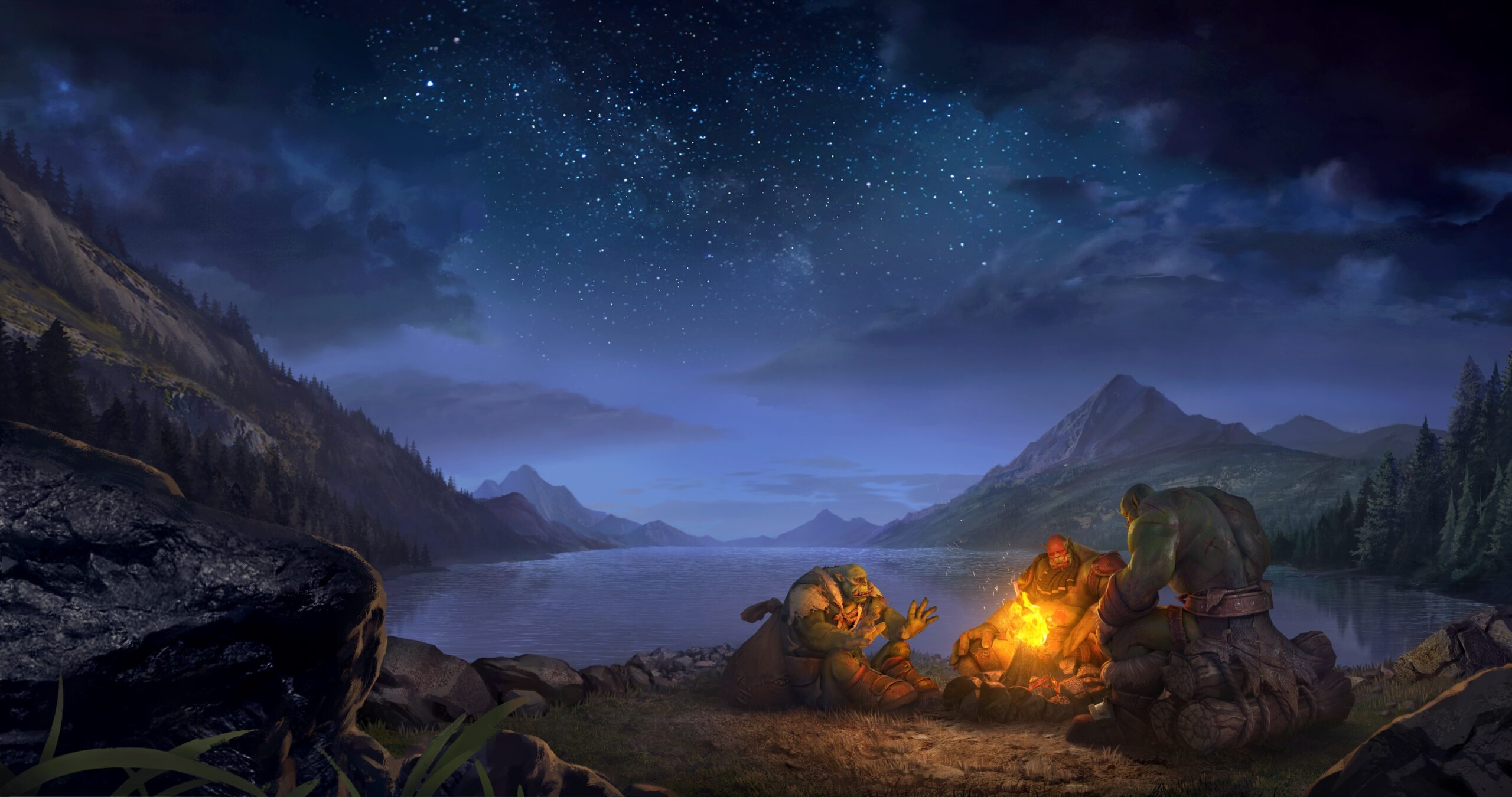 Be part of the Gym community
Come hangout, practice and get better at the game.
Though we are primarily focused on melee (1v1, 2v2, 3v3, and 4v4), we welcome you to come and try and find people to play your favorite custom game. Gym also hosts numerous tournaments and have our own league called Gym Newbie League.
With the transition over to Reforged and its limited chat functions Gym has become even more of the place to not only come to learn warcraft 3, but a place to hang out with friends. What I'll end with, because I think it's vitally important, is the atmosphere of the channel. We work extremely hard to be a friendly, respectful, welcoming community. We want to help one another to be better players, and toxicity is not a part of the Gym. (With room for roasting dummies, of course, but it's all between friends)