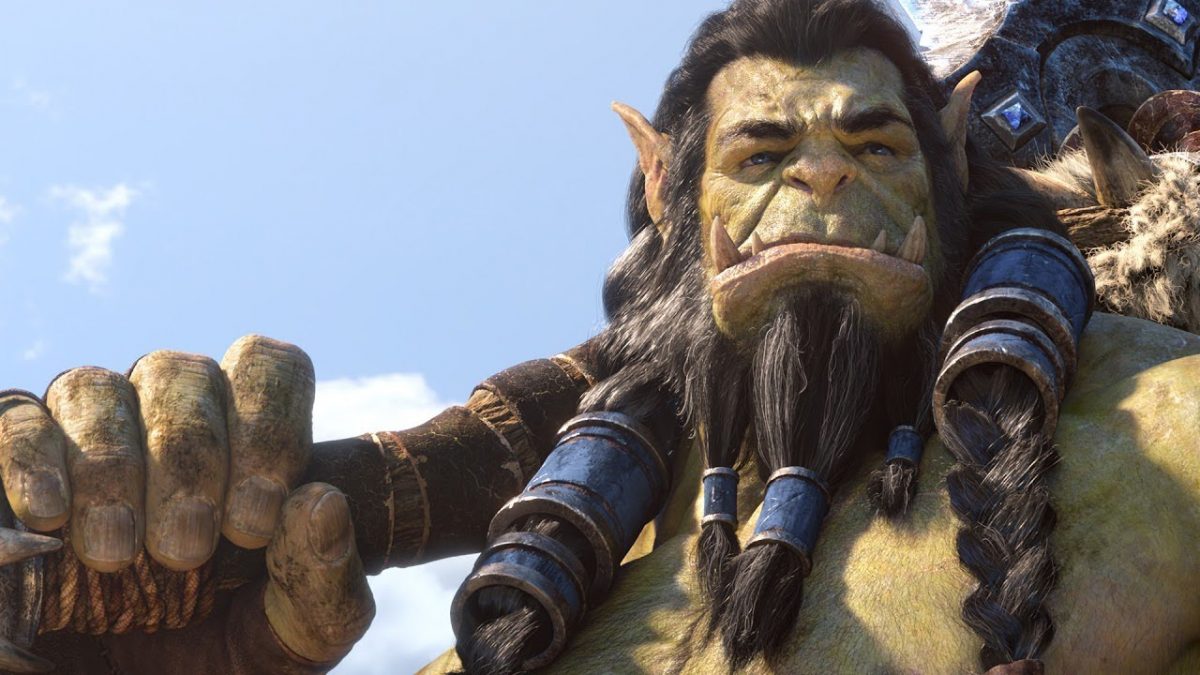 The training ground for Warcraft 3
WC3 Gym is where players of all skill levels and experience come together to learn, play and get better at the game.

Matches start Monday 01 Nov.

Earn points with your own GNL fantasy team.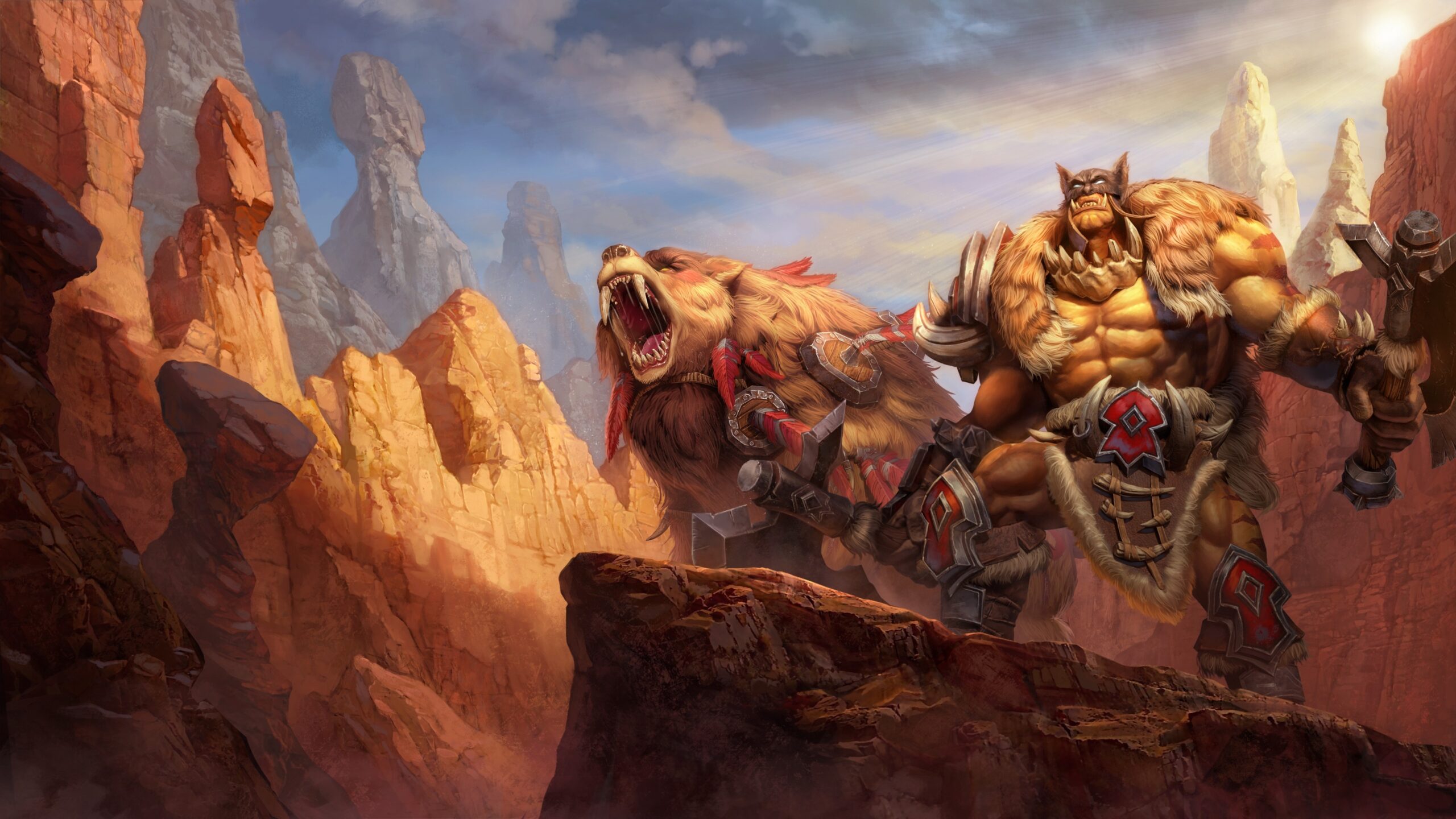 Level up your Warcraft 3 skills
Browse tutorials, build orders, creep routes and advanced game mechanics.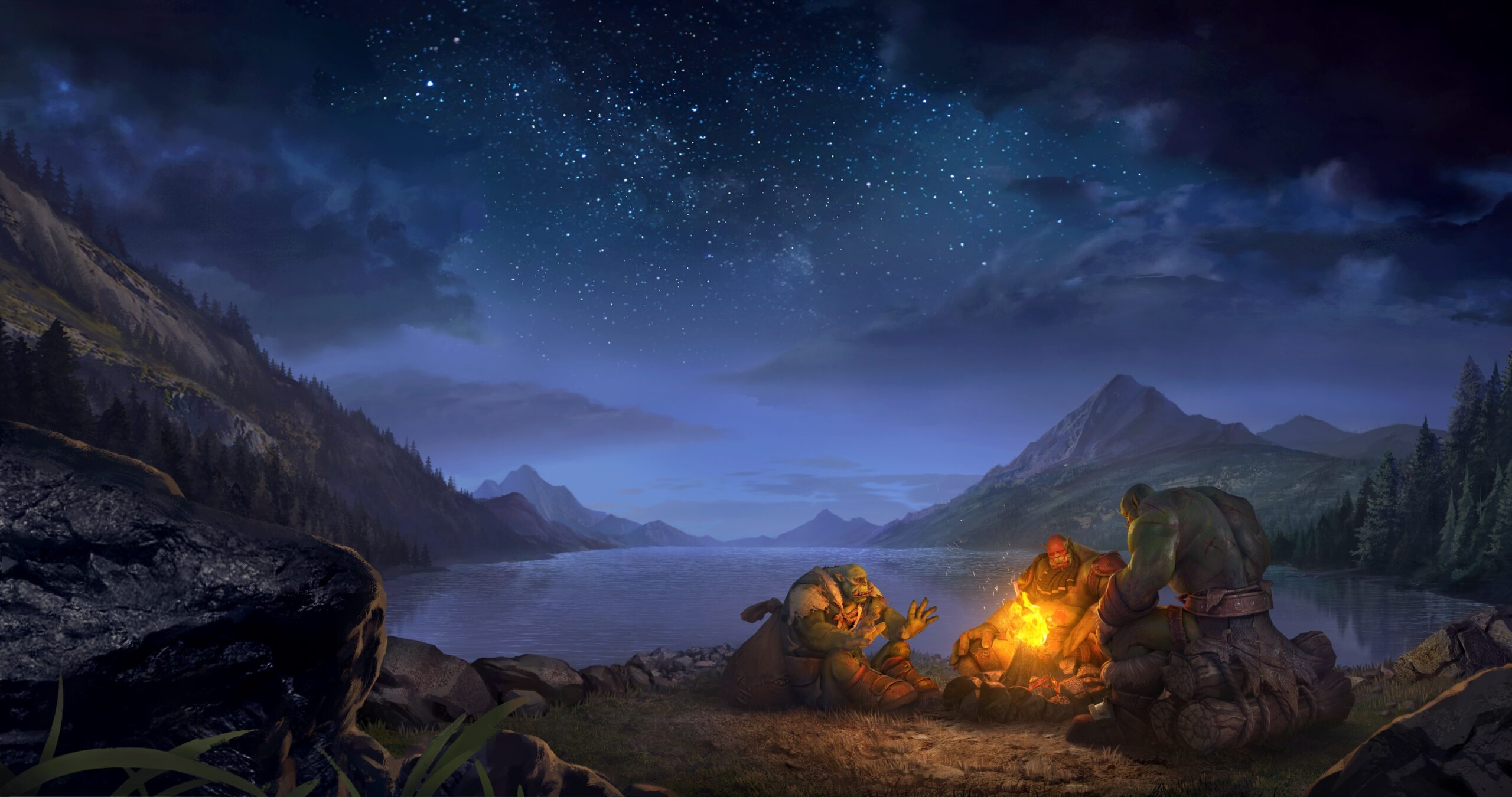 Be part of the Gym community
Come hangout, practice and get better at the game.