Upcoming series
Want to cast a GNL series on twitch?
Let us know via Discord!
Sunday August 7 (EDT) 11:15 PM – Monday August 8 (EDT) 12:15 AM
KOREAKOREA (PB) vs Lucker* (CoK)

⤺

Ends 12:15 AM
Monday August 8 (EDT)
2:00 AM

– 3:00 AM

BeLit (PLP) vs Curunir* (JLT)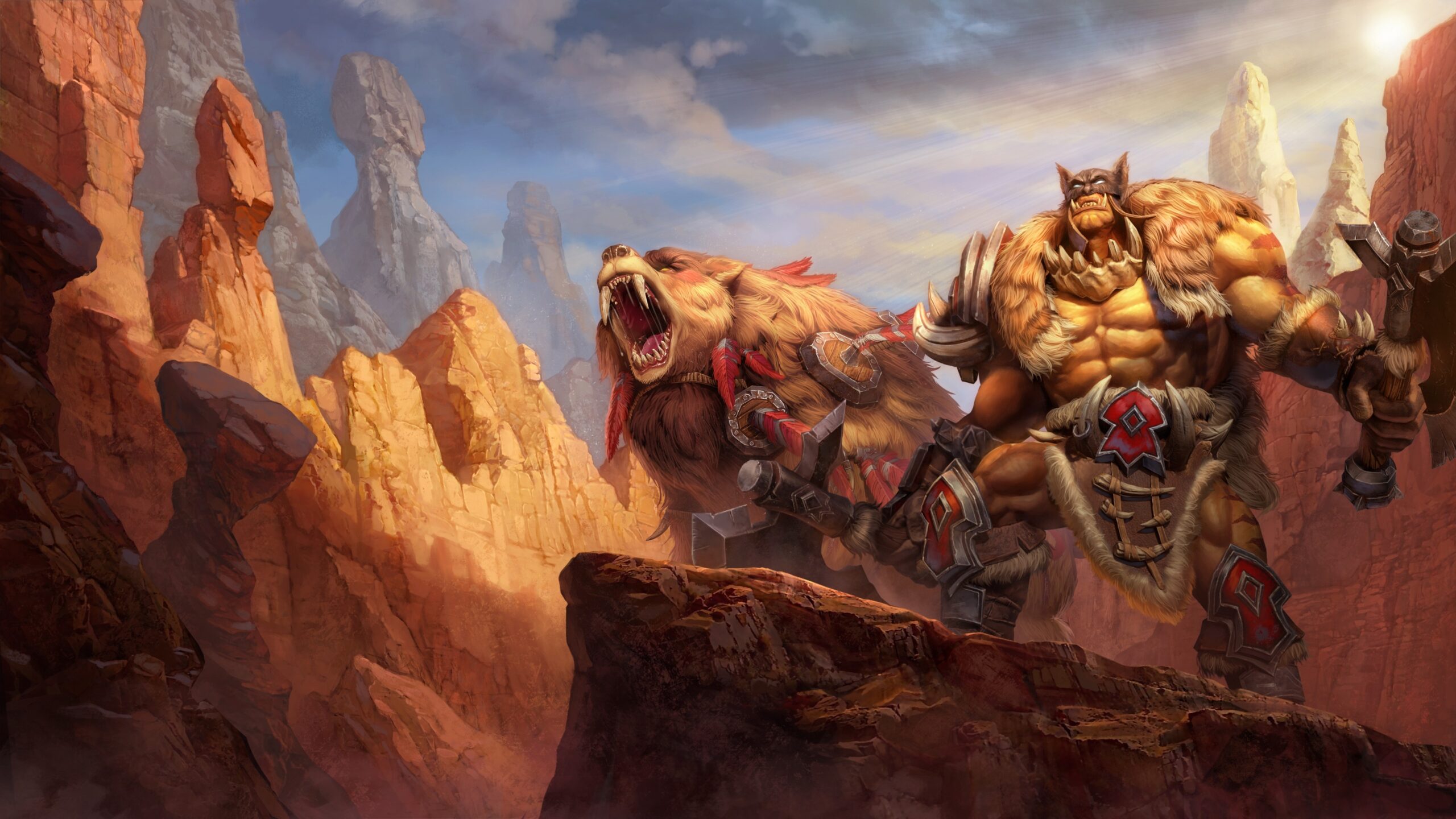 Level up your Warcraft 3 skills
Browse tutorials, build orders, creep routes and advanced game mechanics.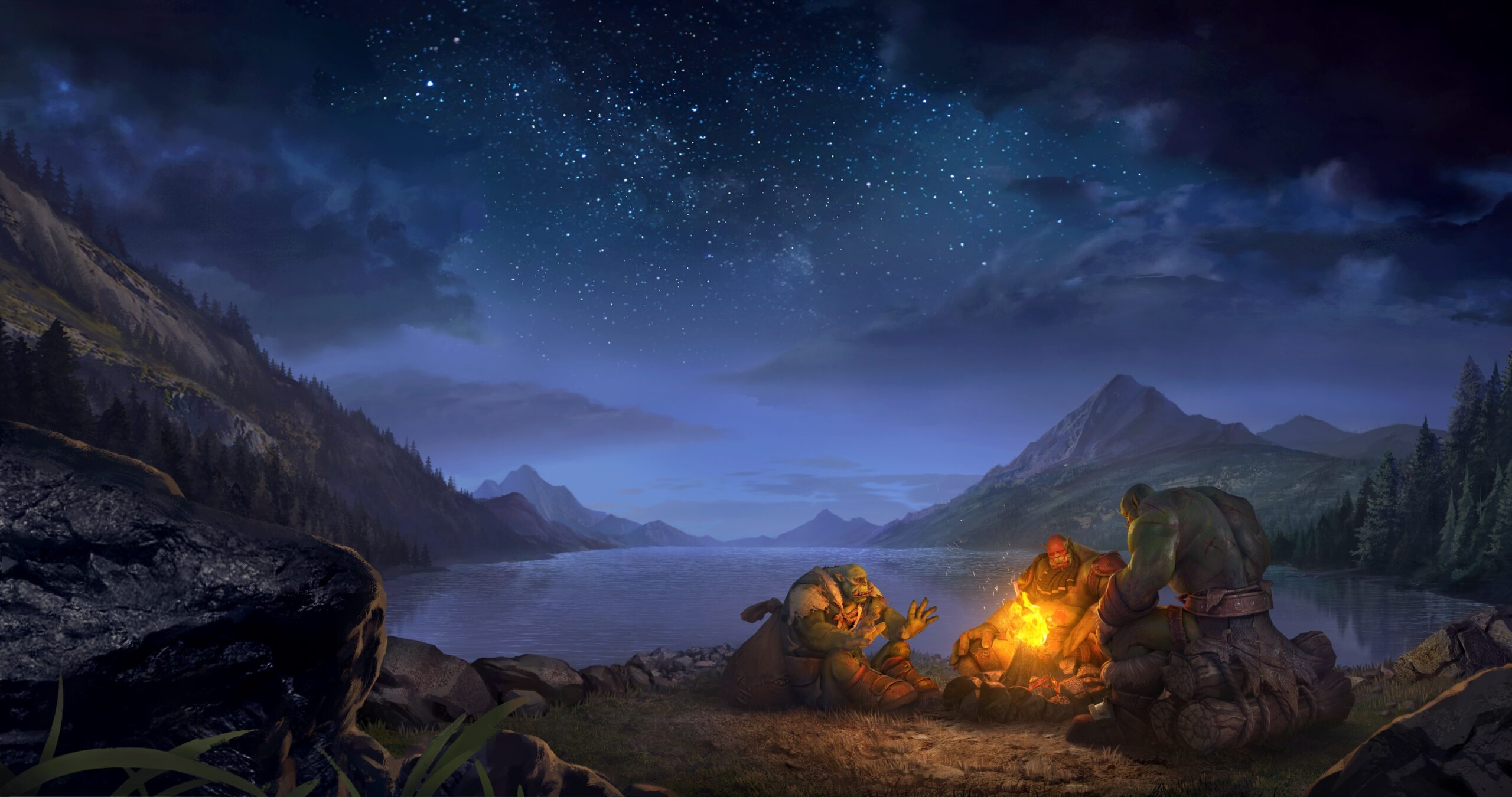 Be part of the Gym community
Come hangout, practice and get better at the game.