About the league
Gym Newbie League (GNL) is a league created by the Gym discord team (click here to join the discord!) with the goal of providing a competitive and fun space for new and veteran players to participate in a team league with solo matches.
The league was created for players who are not of a high enough skill level to play in tournaments or leagues with the professionals or semi professionals but still want to compete against others. We do not have a set MMR cap, but we accept brand new players from grass league up to around 1700-1750 MMR.
We are always looking for new blood in the league who are friendly, active in game and on discord, and ready to grind. Skill level does not matter.
Why join GNL?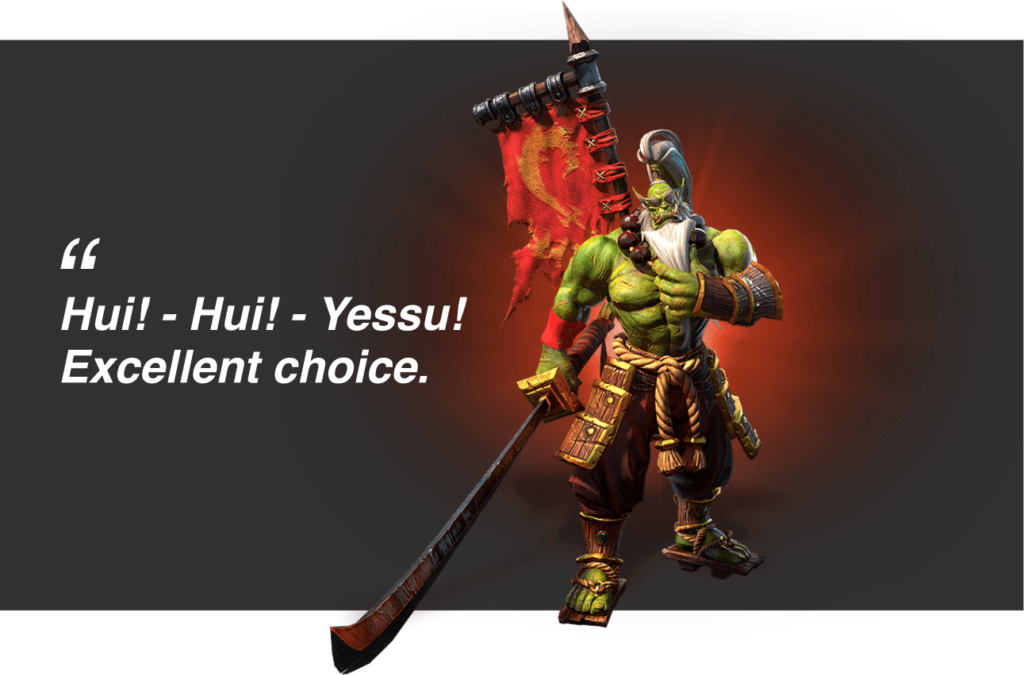 Competition at your skill level
Crave a competitive environment but want your opponents to be well matched in terms of skill level? Love this game and want to get better? Consider yourself a newbie? Great, you'll fit right in. Each week, team captains determine which players would be the most EQUAL matchups and put them forward to play in a solo BO3 against each other.
Experienced captains & coaches
Captains & coaches are helpful individuals from the community, from seasoned veterans to semi-pros. Captains draft players to each team making the teams as equal as possible across the varying skill levels of players who signed up, then train and guide their teams to victory. There are also a bunch of floating coaches giving advice across all teams.
How it works
01. Signup to join
Signup and tell us about yourself and skill level so captains can draft you accordingly. Check our discord or website to see when the signup period for next season opens up.
02. Get drafted into a team
After reviewing your signup application, team captains draft players to each team making the teams as equal as possible across the varying skill levels of players who signed up.
03. Train with your team
Each team will get a private discord channel to talk strategy, play training games, review replays and just have fun. You, your captain & teammates are all vested in each other improving.
04. Play one match a week
Each week you'll be matched against an opponent of the same skill level. You and your opponent determine a date and time to play one best-of-3 game. The league lasts a total of 5 weeks.
05. Earn your team points
Points are awarded to your team as follows: Three points for winning 2-0, two points for winning 2-1, one point for losing 1-2, no points if you lose 0-2.
06. Get better, win or lose
Whichever team accumulates the most points wins. But in the end it's just a ton of fun. Get involved with your team and captains and you'll come out a better player, guaranteed.