For our September replay of the month we got an NE vs NE match up. I know, everyone's favorite. But this one is not your standard bear mirror. In this match up we see Ark going for a dryad based composition with kotg/dh while AccCreate goes for the bears with DH/pitlord.
Will the brute strength of Azgalore and the bears take the win or will the special tactics and micro of Ark prevail?
A big shoutout to Neo from Back2Warcraft for casting this game as with all our others. And now here's where you come in! Submit your own crazy replays for future editions of our "Replay of the Month." Let the games begin!
You can check out the other prior replay of the months here!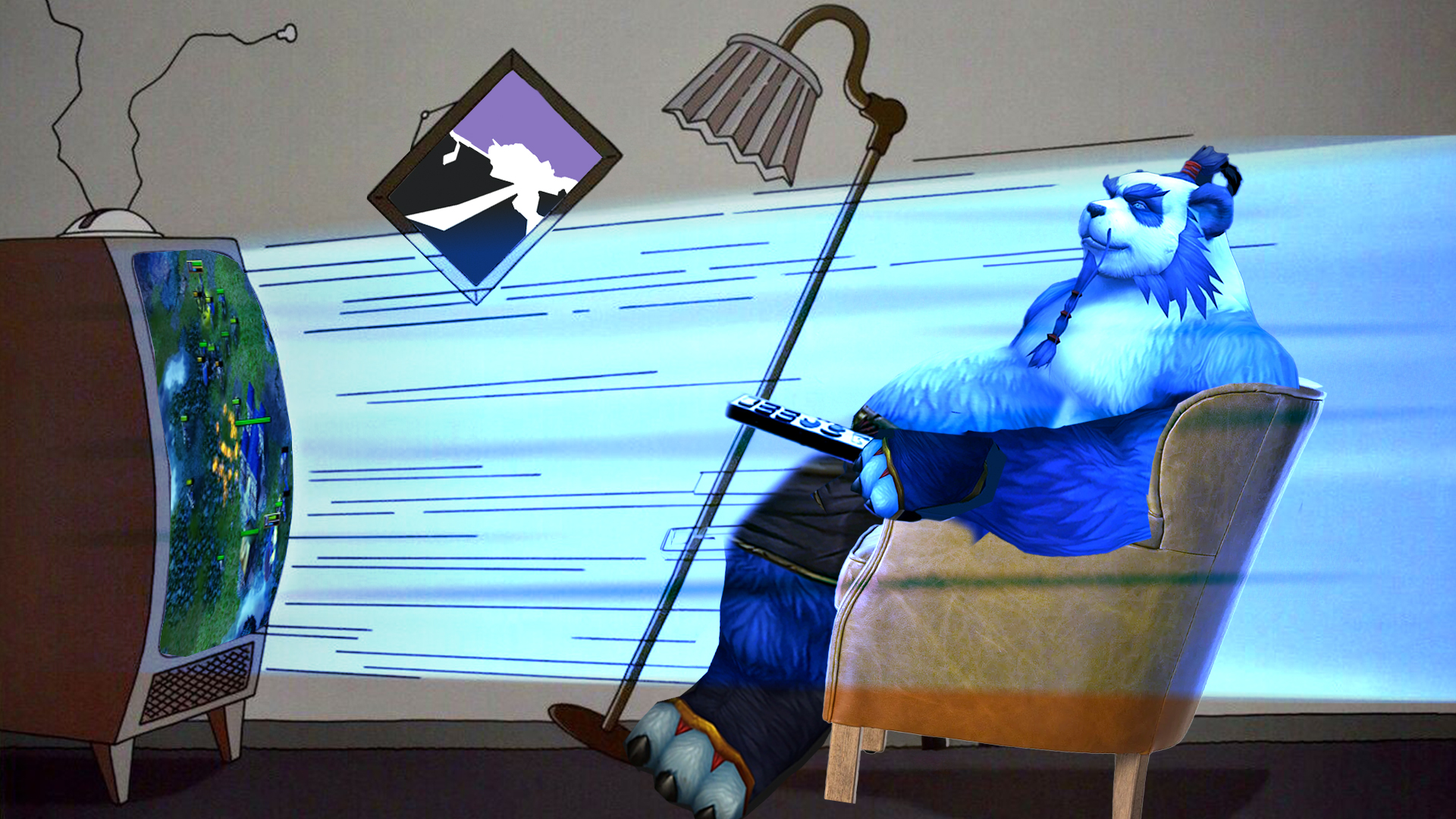 Replays of the Month
The craziest Warcraft 3 games from the Gym community every month, complete with expert commentary and analysis.