In our first month of games we had 2 great replays. First up was Disengage vs Ally, but here is our second "Replay of the Month"! In this crazy match-up, Link (NE) takes on Moissan (UD) and nature has risen against the UD.
With a Beastmaster centered build, Link takes on the UD masses. Can bears, quill boars, and giant angry rampaging lizards finish the job?
A big shoutout to Neo from Back2Warcraft for making this game as well as the disengage vs ally games for this month. And now here's where you come in! Submit your own crazy replays for future editions of our "Replay of the Month." Let the games begin!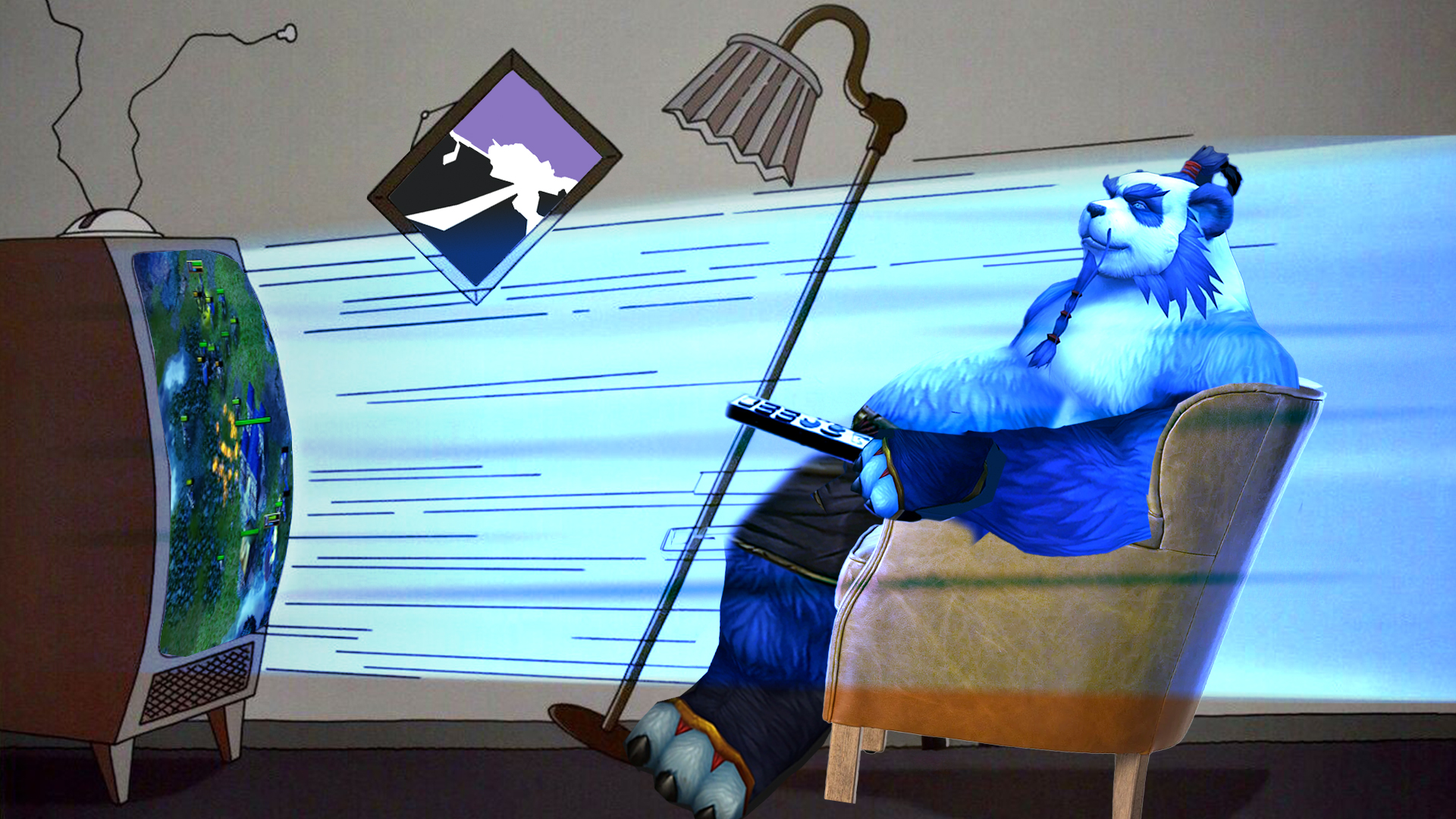 Replays of the Month
The craziest Warcraft 3 games from the Gym community every month, complete with expert commentary and analysis.