After much anticipation, we're proud to introduce WC3's very first "Replay of the Month"! In this entertaining match-up, WC3 Gym's own Disengage (ORC) takes on Ally (NE) in a showdown that might make you feel like you're watching a scene straight out of Lord of the Rings.
Yes, it's mass Ancients of War flooding the battlefield, giving us some serious "march of the ents" vibes. With no shortage of surprises, this replay is sure to keep you on the edge of your seat.
A big shoutout to Neo from Back2Warcraft for making this all the more exciting, adding his signature touch to the casting. And now here's where you come in! Submit your own crazy replays for future editions of our "Replay of the Month." Let the games begin!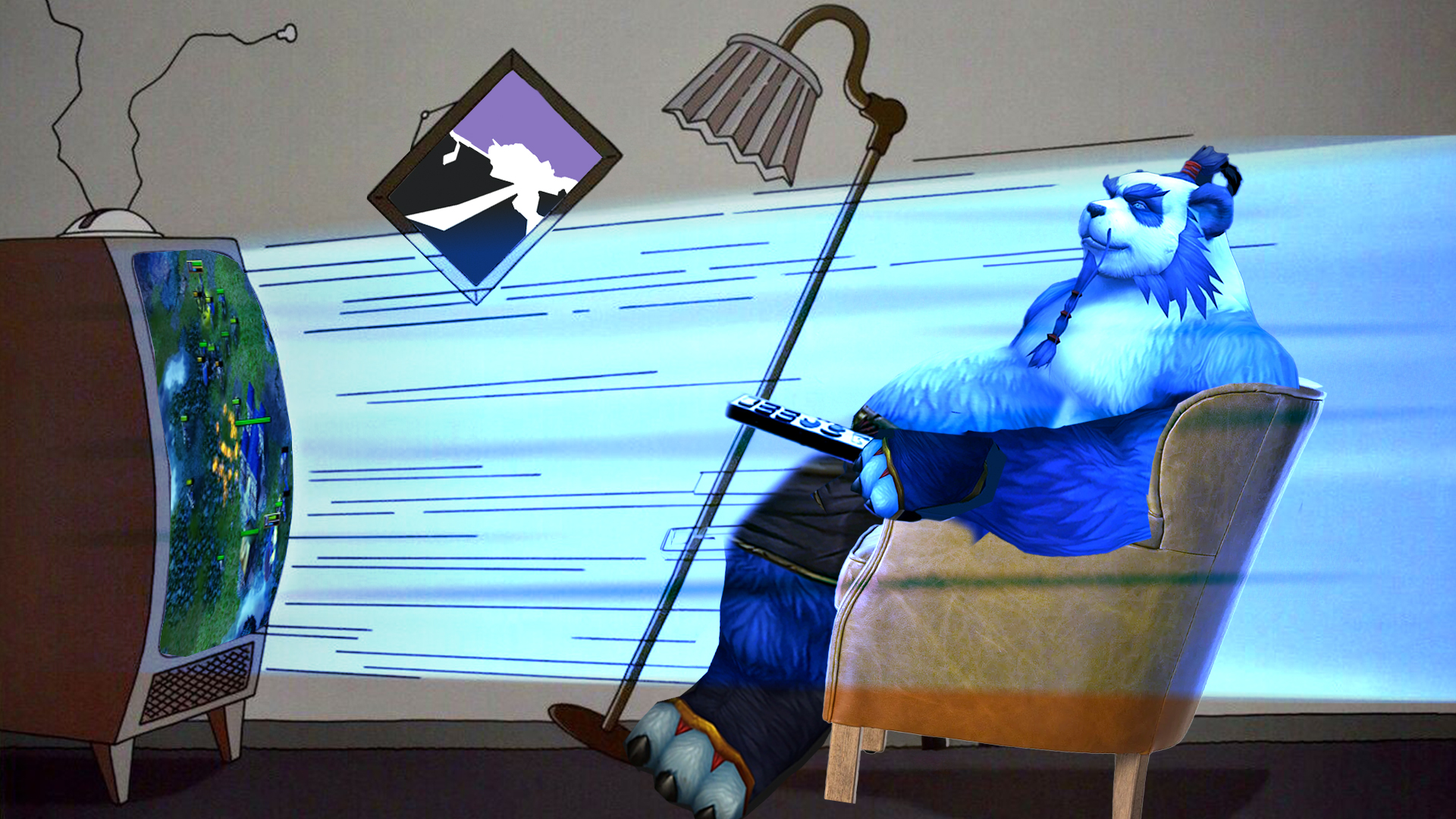 Replays of the Month
The craziest Warcraft 3 games from the Gym community every month, complete with expert commentary and analysis.