After weeks of hard work, the W3C Gym team a bunch of volunteers have finally launched the first iteration of the W3C Gym Learning center; a new hub on our website filled with tutotials, creep routes, build orders, game mechanics and guides for beginners to advanced players.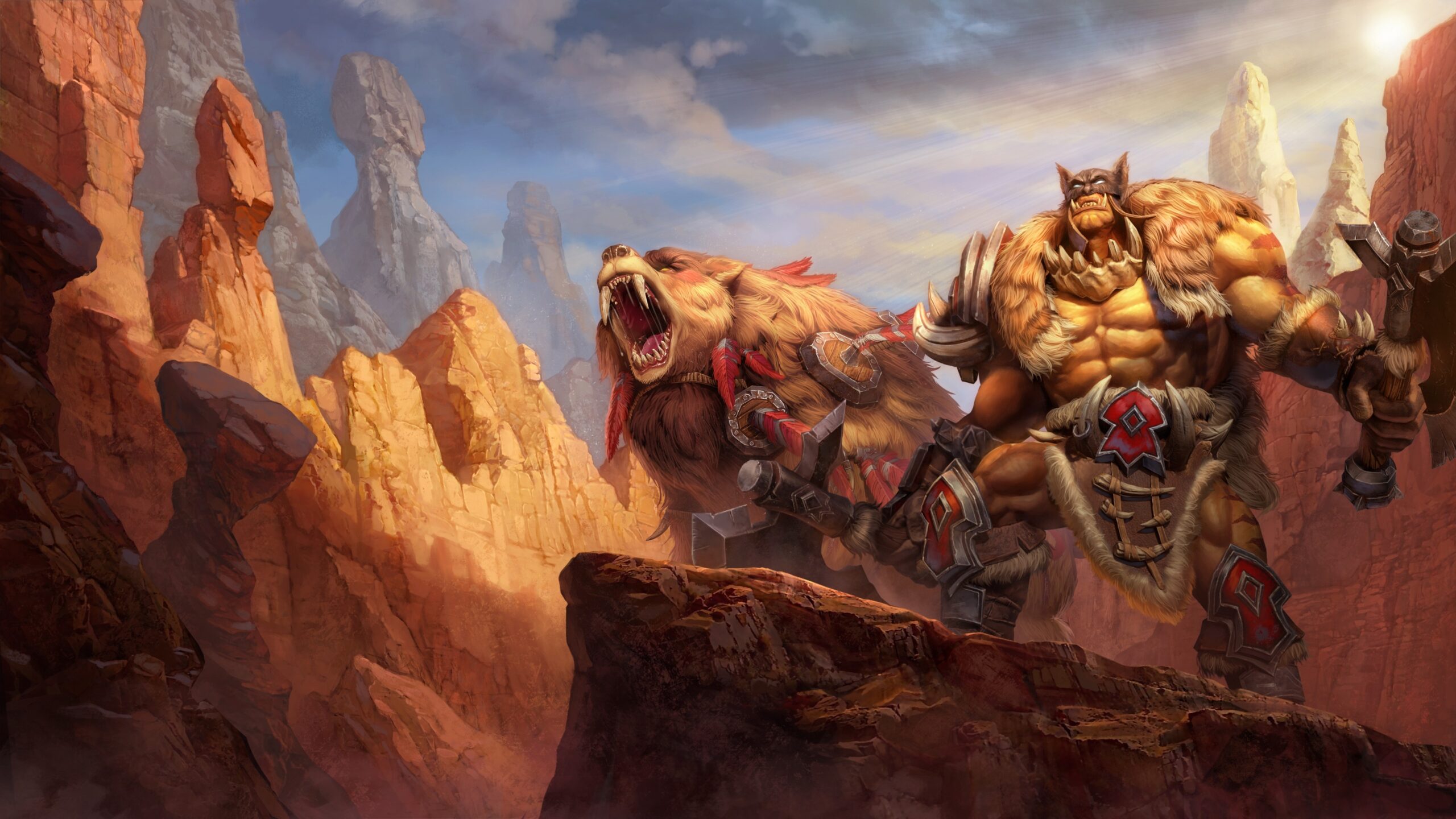 Level up your warcraft 3 skills
Browse tutorials, build orders, creep routes and advanced game mechanics.
This is just a start and new learning center content will be added regularly.
It goes without saying that this is a community effort, so a big shout out to the team who helped write all the initial content. In no particular order: Barren, Sythren, AlterEgo, Wontu, Grinchy, Link, sashaza, Panikrocker, DragonbornBR, Sart, Freeman, Penguin, Lucker, Phoenix, FourthAge, Quberte and Ag3nt. 🙏
So if you know new players getting into the game, please share this resource with them! And if you're looking for a specific build order or tutorial, let us know on discord so we can add it to our content backlog.
If you'd like to get involved in writing future content, please reach out to Barren on discord.